Food
A vast selection of fine beverages
The Moon is an exceptional find for lovers of all things alcohol, with 20 keg lines regularly pouring a fine selection of craft beer from all over the United Kingdom as well as America, Norway, Belgium, Germany, Austria and anywhere else we can find a good quality brew!
Craft Beer
Permanents: Bitburger, Kostritzer Black Lager, Benediktiner Weiss, Aspall Cider, Adnam's Dry Hop Lager, Adnam's Blackshore Stout, Lagunitas IPA, Adnam's Ease Up IPA, Meantime Yakima Red, Adnam's Mosaic, Plus regular guests from Nene Valley Brewery, Tiny Rebel, Beavertown, Wild Beer, Moor, Siren, Magic Rock, Wiper + True, DEYA, Abbeydale, Kernel AND MORE
Tap Takeovers 2017/2018
October – February we will be hosting some of our favourite craft beer brewers, with anything up to 10 keg lines dedicated to showcasing some of the most interesting and delicious beers available in the UK. See our events section to find out who's here
Gins
A massive Gin range totalling over 100, from all over the globe, whether you like something spicy, a classic London dry or something a little bit fruity we will have the perfect Gin for you! Just ask the bar staff for their recommendations!!
Latest News & Events
Find out all the latest news on our Social Media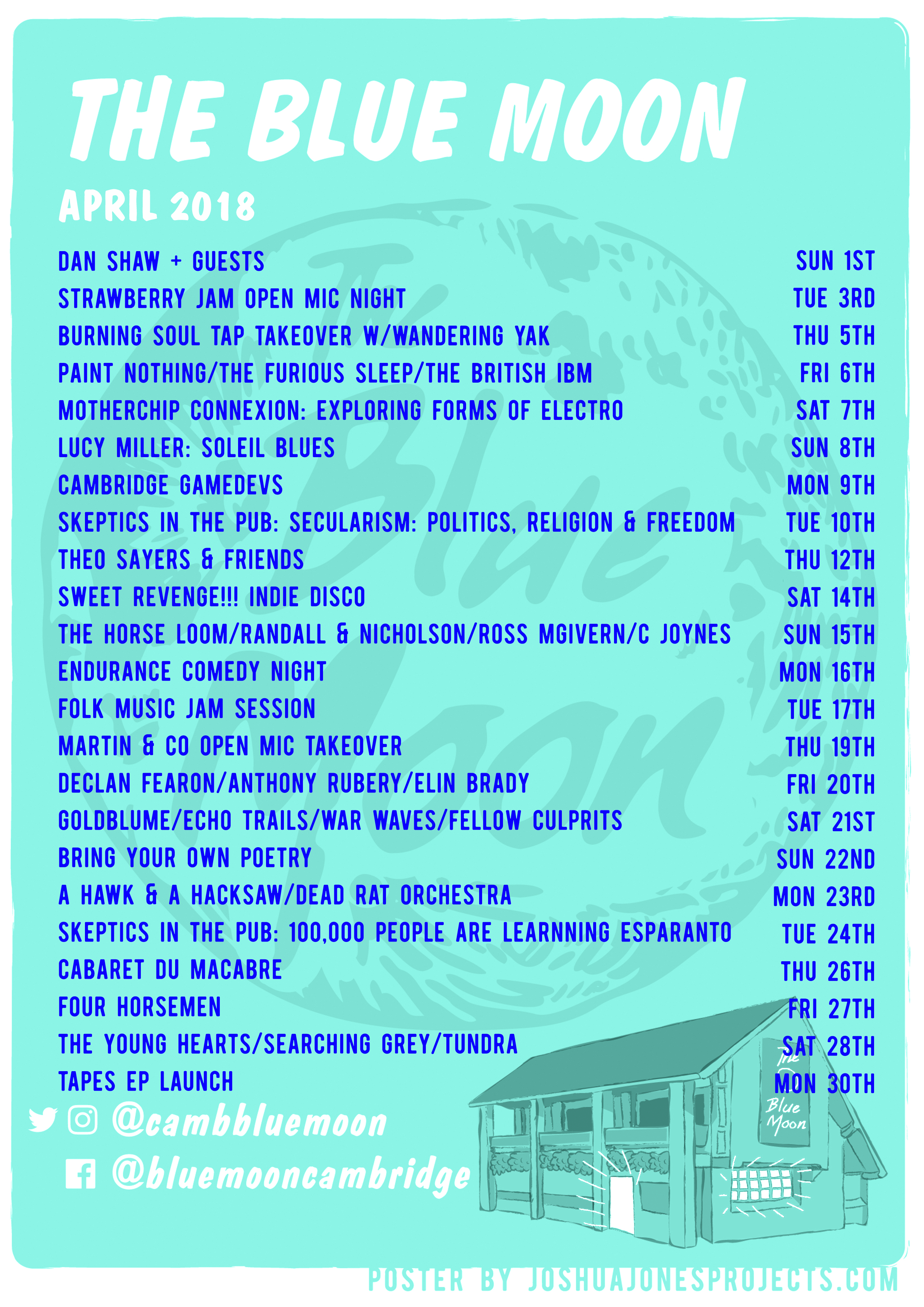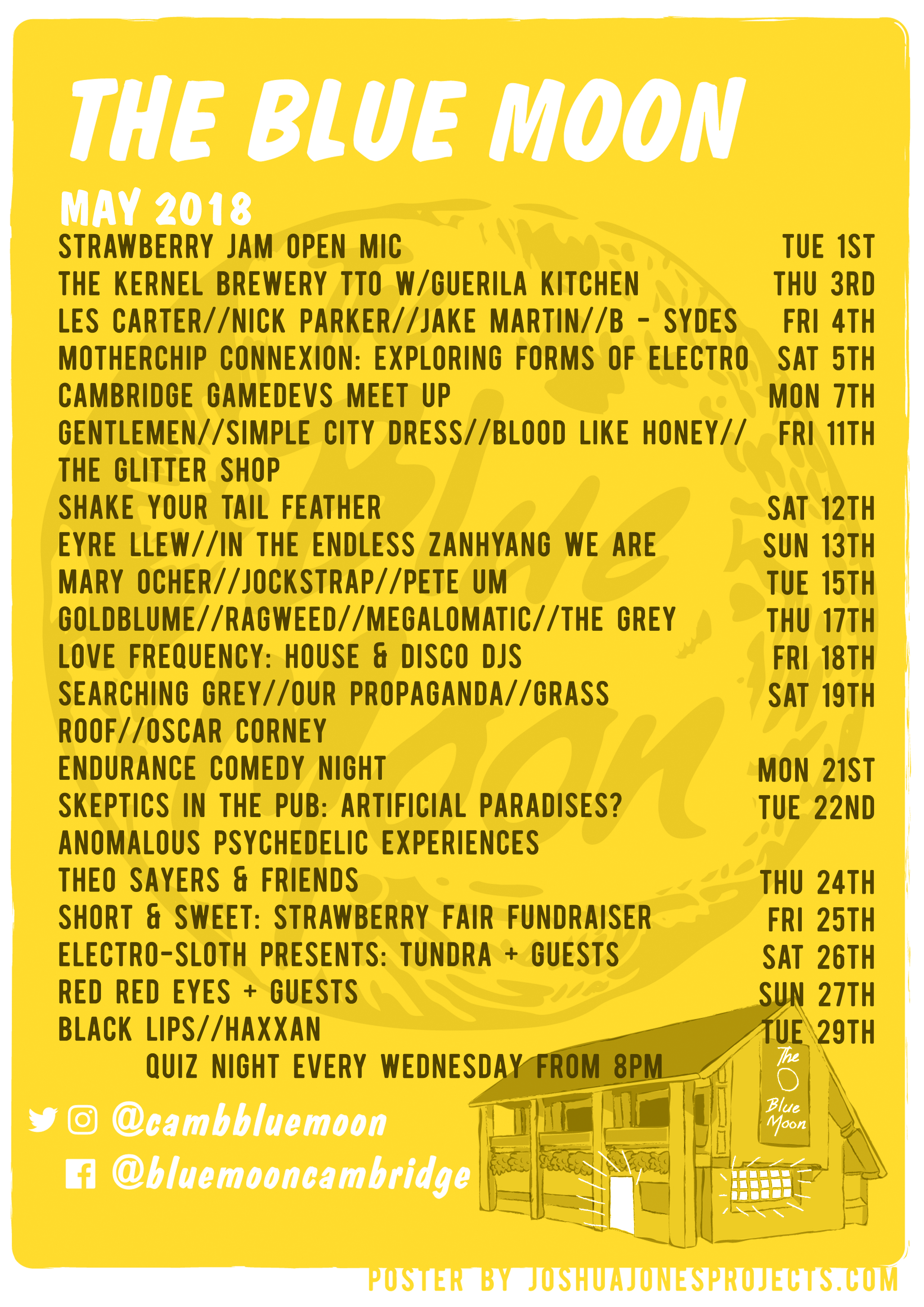 Normal Opening Hours:
Mon – Thu 5 – 12.45am
Friday & Saturday 5 – 2.45am
Sunday 5 – 10:30pm